Learn Brenda's 3 Secrets to Start & Finish ANY Project!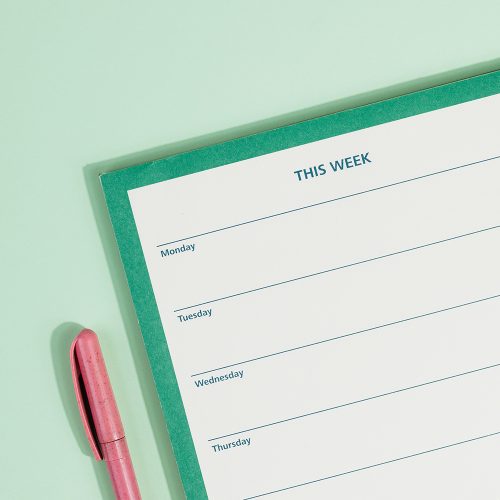 • Learn my 3 secret steps that most people don't know or that they choose to skip
• Learn how to get unstuck once and for all
• Need support/inspiration? Join my Facebook Accountability group
• Follow the steps, gain confidence and see results in 5 days
• Transform from being a Starter to a Finisher
• Go from feeling your Overwhelmed to Empowered
• Lean how to achieve anything you want in life!
My 3 Secret Steps are as easy as A, B, C.
What hasn't worked in the past, why and what you need to do differently.
Document the steps and other critical info needed to achieve your goal.
To your daily goals and progrss in my free Facebook Accountability group
Are You Ready To Start Your 5 Day Challenge?